Experience Columbus Day or Night
Columbus is an amazing city filled with things to do. There's always something to do, a restaurant to try, a festival to go to, or a new activity to try! We know sometimes it can be hard to keep up with all the exciting things to do in the city but lucky for you we've got you covered! We stay in the know so you don't have to. Learn about all the fun, unique Columbus attractions to try with family and friends this coming fall.
7 Fall Attractions You Won't Want To Miss
As the capital of Ohio, needless to say that the amount of things to do is endless. It's most famous for the Columbus Zoo and the Ohio Statehouse, but there are so many more fun things to do in Columbus, Ohio. Whether you're a local looking for some fun or an out of towner looking to plan an exciting trip, the possibilities are endless when it comes to fun in Cap City.
Shoot Your Shot At A Premier Axe Throwing Lounge

 
Axe throwing is the relatively new activity that has taken the world (and Columbus) by storm and we know just the perfect place for you to try it! Dueling Axes is an axe throwing lounge that has everything you need to have a blast! You can drink, bring your own food or coordinate for it to be delivered, and their staff even teaches you how to throw your axe like a pro! Lucky for you there are 2 locations in the Columbus area. There's one located in Downtown Columbus and another located in New Albany. Be sure to check out their website to reserve your lane and skip the line!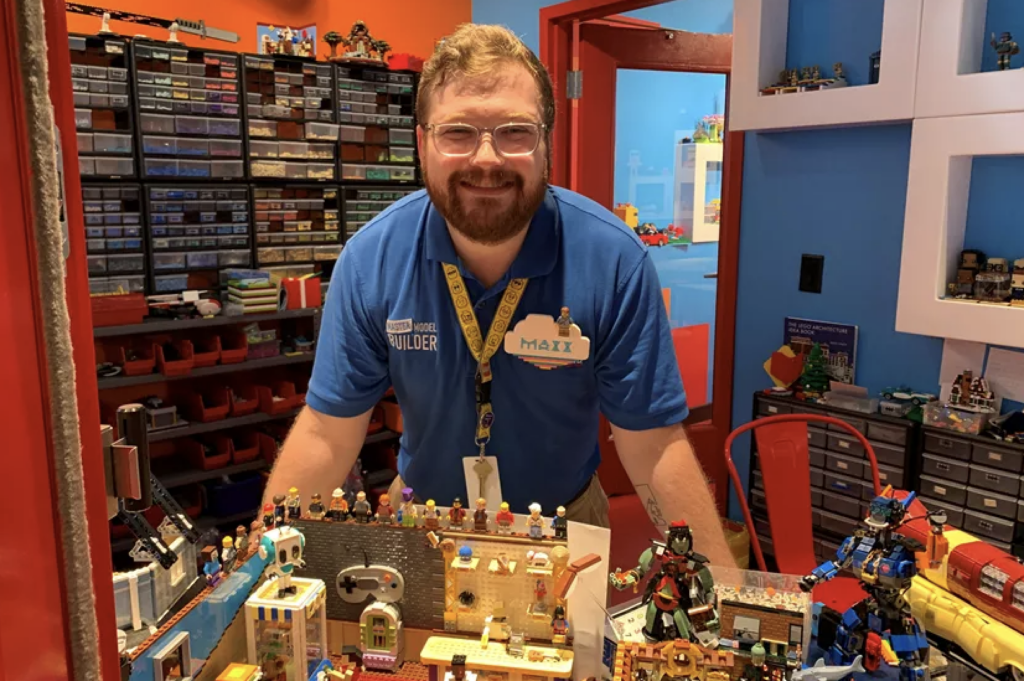 Build Memories at LEGOLAND Discovery Center
Treat your inner child and visit LEGOLAND discovery center! This Columbus attraction is ideal for family bonding and ideal for all ages! They have so many different activities that would be perfect for you and your kids. You can take a tour of the LEGO factory to see how LEGO bricks are made, join the creative workshop led by their master model builder, go on the Kingdom Quest to rescue the princess, race your LEGO car and so much more!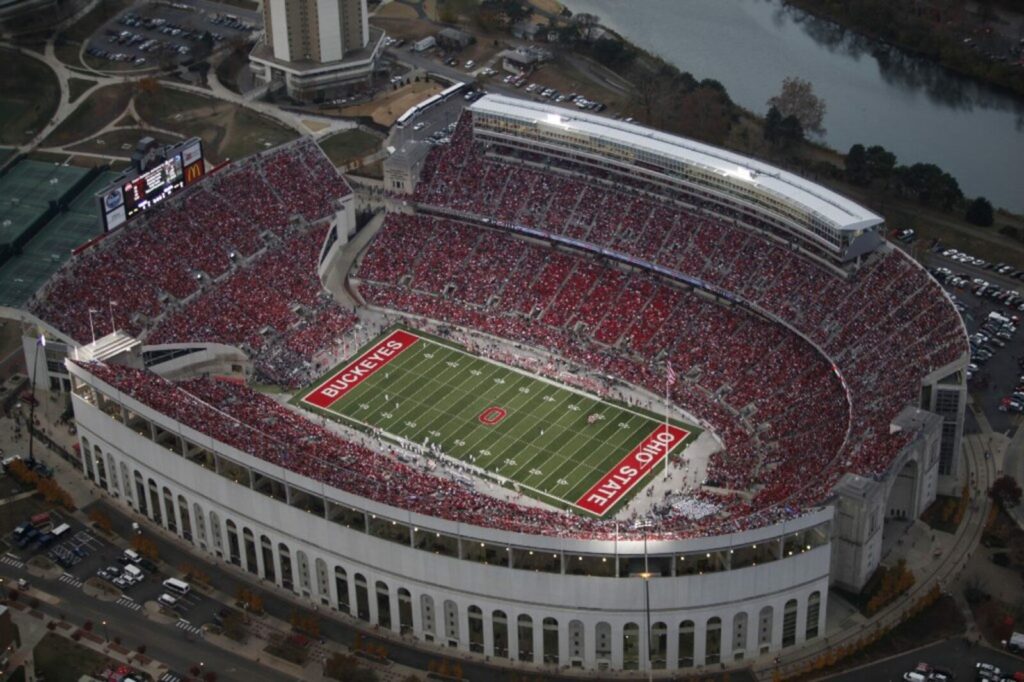 Tailgate For An OSU Football Game
You can't live in Columbus and not be an Ohio State football fan! Grab your friends, throw on your OSU gear and head to Ohio State on a sunny Saturday to tailgate! Tailgating at Ohio State is truly an unmatched experience, but if that doesn't sound like fun, you could always watch the game at a local bar. At Dueling Axes, we have your favorite teams facing off on the big screen every Saturday! Why not come out to support your team, after all, there's no football fan like an OSU Football fan!
Get Outside & Explore Columbus Commons
If you're looking for something more relaxing, try getting out and exploring the Columbus Commons! There are so many fun things to do from yoga classes, enjoying food trucks, riding the carousel with family, free concerts and so much more! Check out their website to take a look at the calendar and see which events you might want to participate in.
Try A Flight In The Brewery District
Visiting the Brewery District is a must in Columbus if you're over 21! There are a series of beer bars, music venues, and restaurants for you to try! It's perfect for a night on the town with friends! The Brewery District also hosts events so make sure to keep an eye on their website for things you want to try. Music, booze, and friends, what could be better?

See Your Favorite Band At KEMBA Live!
If you love listening to live music, Kemba Live is the perfect place for you! This concert venue is located in the Arena District of Columbus and operates year-round because they have indoor and outdoor facilities which makes it the best place to see your favorite band!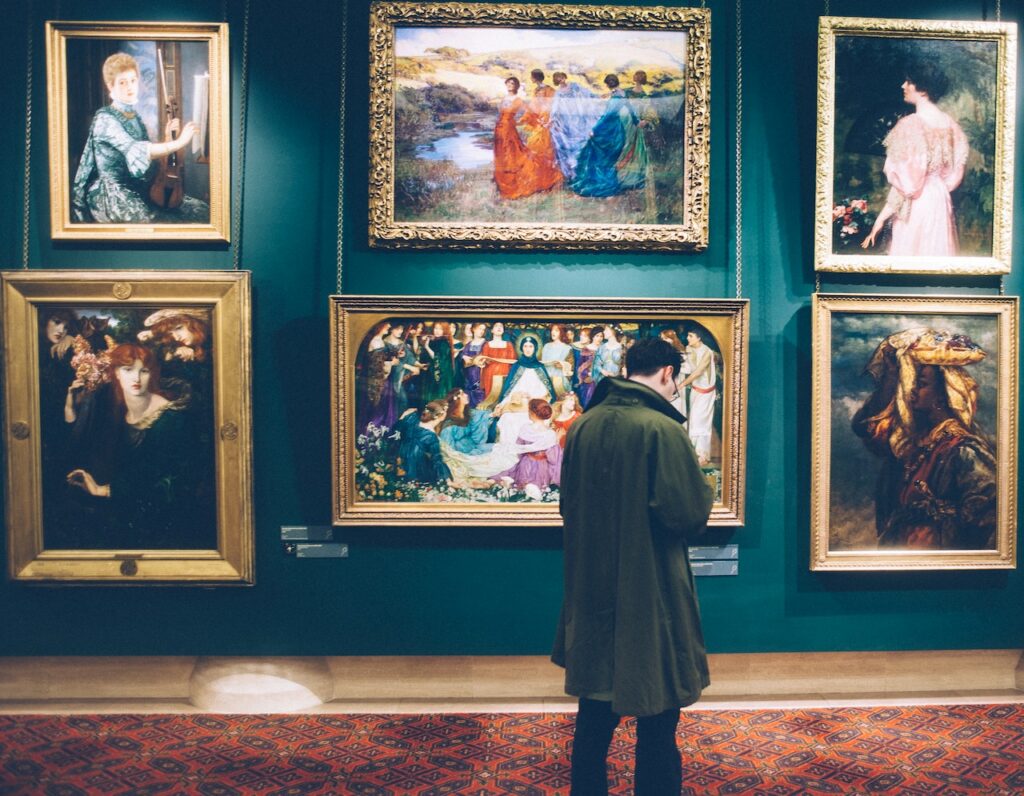 Immerse Yourself In Culture At The Columbus Museum of Art
The Columbus Museum of Art is just what you need to wind down and relax after a long and stressful day or week at work. Located Downtown, it's the perfect place to bring your family and immerse yourself in culture. You can host events there, participate in events and programs, or just come enjoy the art and exhibitions and it's free on Sundays!
There's Never A Dull Moment
As you can tell, Columbus is a city filled with thrill and excitement, you never have to be bored! Be sure to add all of these fun activities and places to your bucket list and make sure axe throwing at Dueling Axes is the first thing you try! Book your reservation now!