Family Friendly Indoor Activities To Beat The Heat This Summer
When we think of summer, we tend to think of backyard barbecues, pool parties, beaches, and really anything that lets us spend time in the sunshine. And while spending time outdoors does wonders, it's not always feasible due to rainy days or needing to reapply sunscreen on the entire family every hour. Entertaining the kids often becomes the main focus of that quality time we so desperately want with our children, which is why parents need just as many options for family friendly indoor things to do as there are outdoor activities!
So buckle the kids in, hit the road, and prepare to have the best day ever – inside.
Indoor Things To Do The Whole Family Will Love
Finding indoor attractions that are kid-friendly can feel challenging as a parent. Keep these activities in mind as you plan that upcoming excursion:
Explore A Local Museum
Museums are a great place to visit as a family. Most have activities for kids to do – some even have entire exhibits tailored for children! Depending on where you decide to go, be sure to ask about pricing because kids tend to get in for free or at a discounted admission price!
Experience Axe Throwing
No matter if you're trying to beat the heat in sunny Columbus or dip the blistering Strip in Vegas, taking the kids axe throwing is a must. Dueling Axes offers a safe, one of a kind axe throwing experience in both Columbus and Vegas! We take the time to go over safety best practices, as well as how to properly throw an axe to ensure everyone is educated before your reservation begins.
Go To The Movies
The good thing about taking the family to the movies is that it's a lot less work to keep everyone entertained! Stock up on candy and popcorn so you can sit back, relax, and enjoy the show.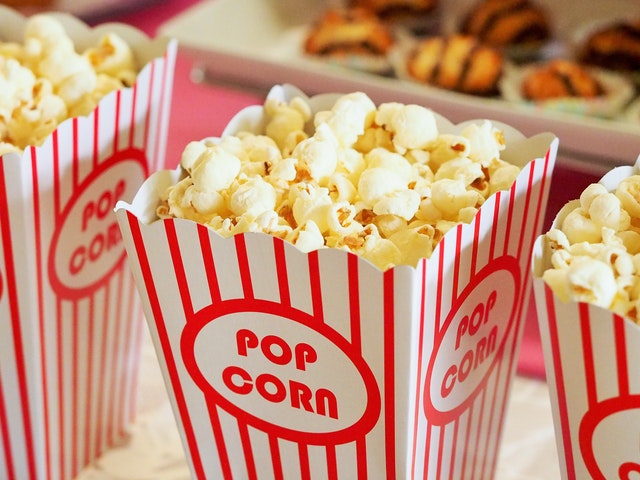 Indoor Putt Putt Golf
Indoor putt putt golf can be found pretty much anywhere if you know where to look! This family-friendly activity gets everyone up, moving, and making memories that'll last a lifetime. Add a twist and look up glow putt putt courses to treat the kids to a blacklight course!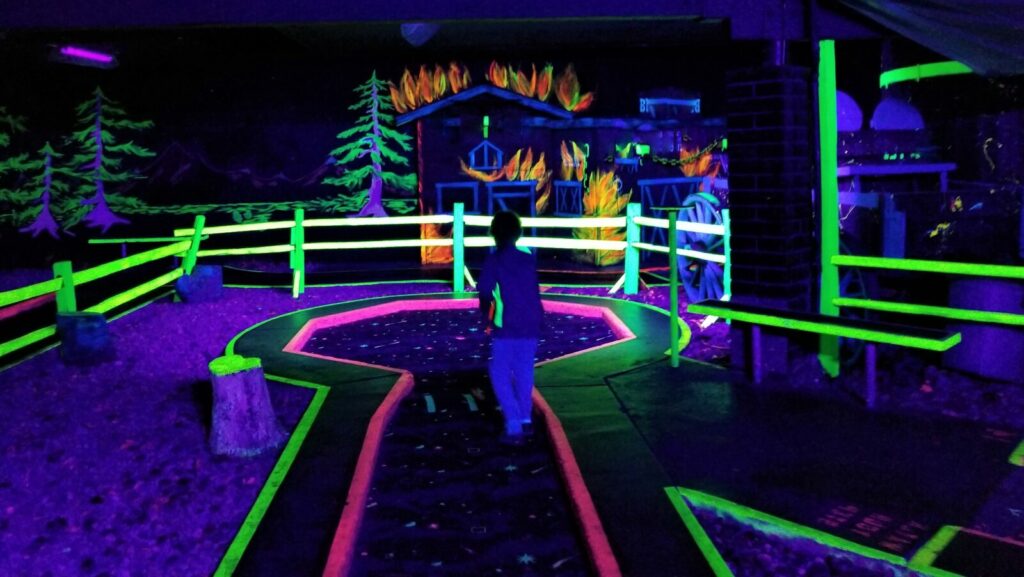 Splash Around At An Indoor Water Park
If you're an Ohioan, indoor water parks like Kalahari or Great Wolf's Lodge make for a great time for adults and kids alike. With designated spaces for family, you can splash around in the pool or race down the waterslides.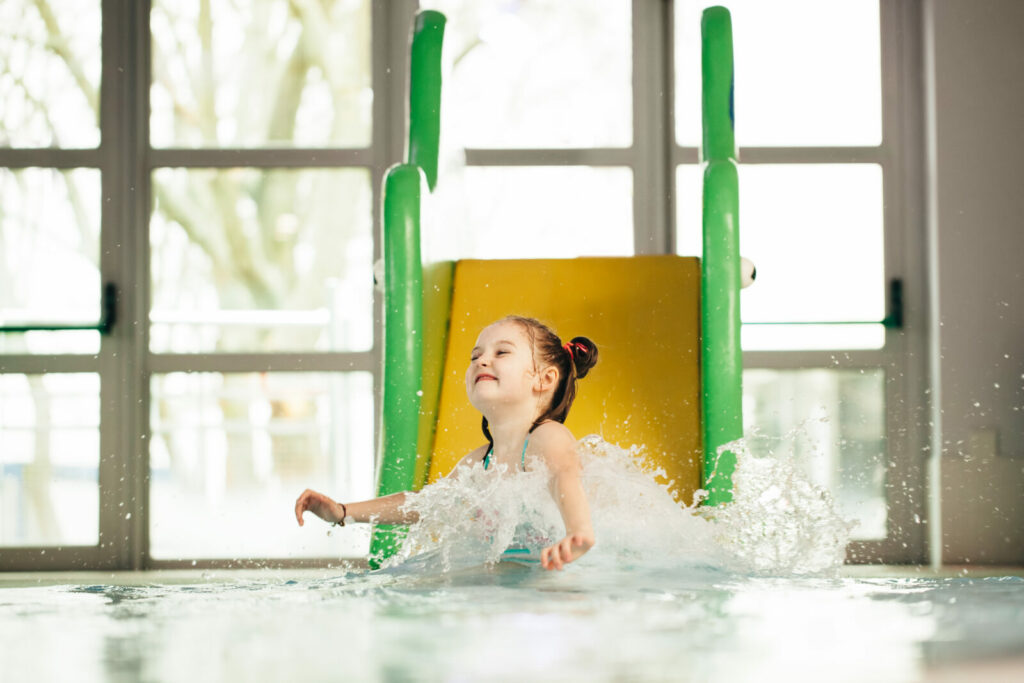 Beat The Heat & Stay Inside!
The great outdoors aren't always…. Well, great. There are plenty of indoor things to do and activities to explore when it comes to family friendly fun. No matter where you live, a simple online search of "indoor things to do near me" will provide you with a list of kid-approved ideas to get the wheels turning. Where will you end up?