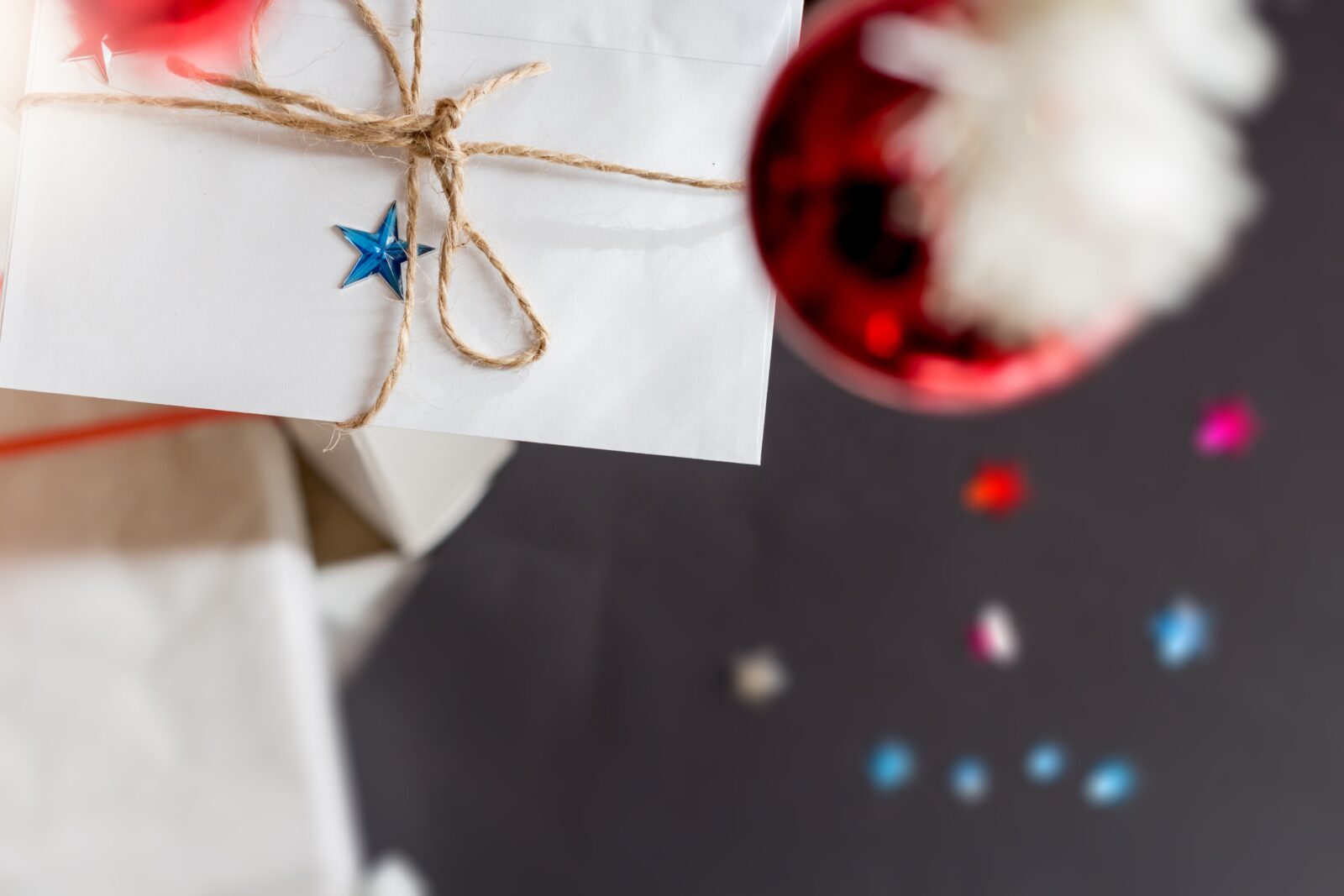 Clutter Free Christmas Gift Ideas For The Person Who Has Everything
'Tis the season of giving! With Thanksgiving out of the way, the magic of Christmas is officially upon us. We know that you're excited to see what you're going to receive, however there is one stressor that is hanging over your head:
What gifts are you going to give this year?
After years of gift giving it can be hard to decide what you're going to surprise your loved ones with, especially since they seemingly have everything already. You want to get them something they'll love (and actually use). Check out these clutter free gift ideas that will make this holiday season one for the books – both for you and the people you love the most!
Clutter Free Gifts Make Holiday Shopping Simple
Shopping for the person who has it all is never easy. You want to get them something thoughtful but this can be tricky because there's always a catch. How do you know they'll actually use it? What do they actually want this year?
Instead of buying a gift just for the sake of having something under the tree, give your friends and family an experience that'll become a favorite memory – all thanks to you! Luckily, Columbus is filled with infinite things to do and see that guarantee a good time. With so many options at hand, try narrowing down the list and start by shopping for the ultimate night out on the town.
'Tis The Season To Experience Columbus
The world spent two long years being told to stay inside as much as possible. This holiday season, giving people things to do outside of their homes is a great way to help us all feel a little normal again.
Gift A Night Of Axe Throwing
Axe throwing has taken the world by storm. Why do a traditional activity when you could throw some axes? Gifting your loved ones with a night of axe throwing at Dueling Axes is gifting them a night full of endless laughter and fun. Plus, everyone knows that gift cards are perfect if you're in need of stocking stuffer ideas!
Purchase a Dueling Axes gift card >>
Concert Tickets To Their Favorite Band
Who doesn't love going to see their favorite artist or band live? You could purchase a ticket for you and your special someone to go together, or really show your appreciation by letting them pick the guest! But no matter who they choose to bring, they're sure to have a blast!
Sharpen Their Skills In A Locally Taught Class Or Lesson
Everyone has skills or hobbies that they love to do in their free time, so why not help them hone their skills? Central Ohio is full of classes and lessons from holiday cookie decorating to spin art. Whatever your person likes to do, there's a class to help them perfect it, or enjoy a new memorable experience!
Season Tickets To A Columbus Sports Team
If your loved one is a sports fan, what's better than to gift them with tickets to a Columbus sports game! Purchase tickets to see the Columbus Blue Jackets play at Nationwide Arena or head down to Ohio State to see the beloved Buckeyes.
Experiences Make Great Stocking Stuffers
Experiences are the best stocking stuffers that no one ever thinks to buy. While holiday candy and knick knacks may be tradition, experiences are the gifts that will keep on giving. No one wants a gift that takes up space, but everyone loves a gift they will never forget.
Get a head start on holiday shopping and visit Dueling Axes to get your gift card or merch ASAP! And of course while you're there let the axes fly!